Inter-Credit Group Annual Management Forum 2019 Held in Qingdao
The Annual Management Forum of Inter-Credit Group was successfully held in Qingdao from May 16 to May 17, 2019. Managements of each branch participated in this meeting and joined the discussion on the theme of "reasonable, compliant, truth-seeking, long-term pursuing".
On May 15, 2019, managements from various branches arrived in the fascinating coastal city Qingdao, the venue of this management meeting. In the afternoon, the managers joined a beach soccer tournament carried out at Golden Beach together with colleagues of support centers.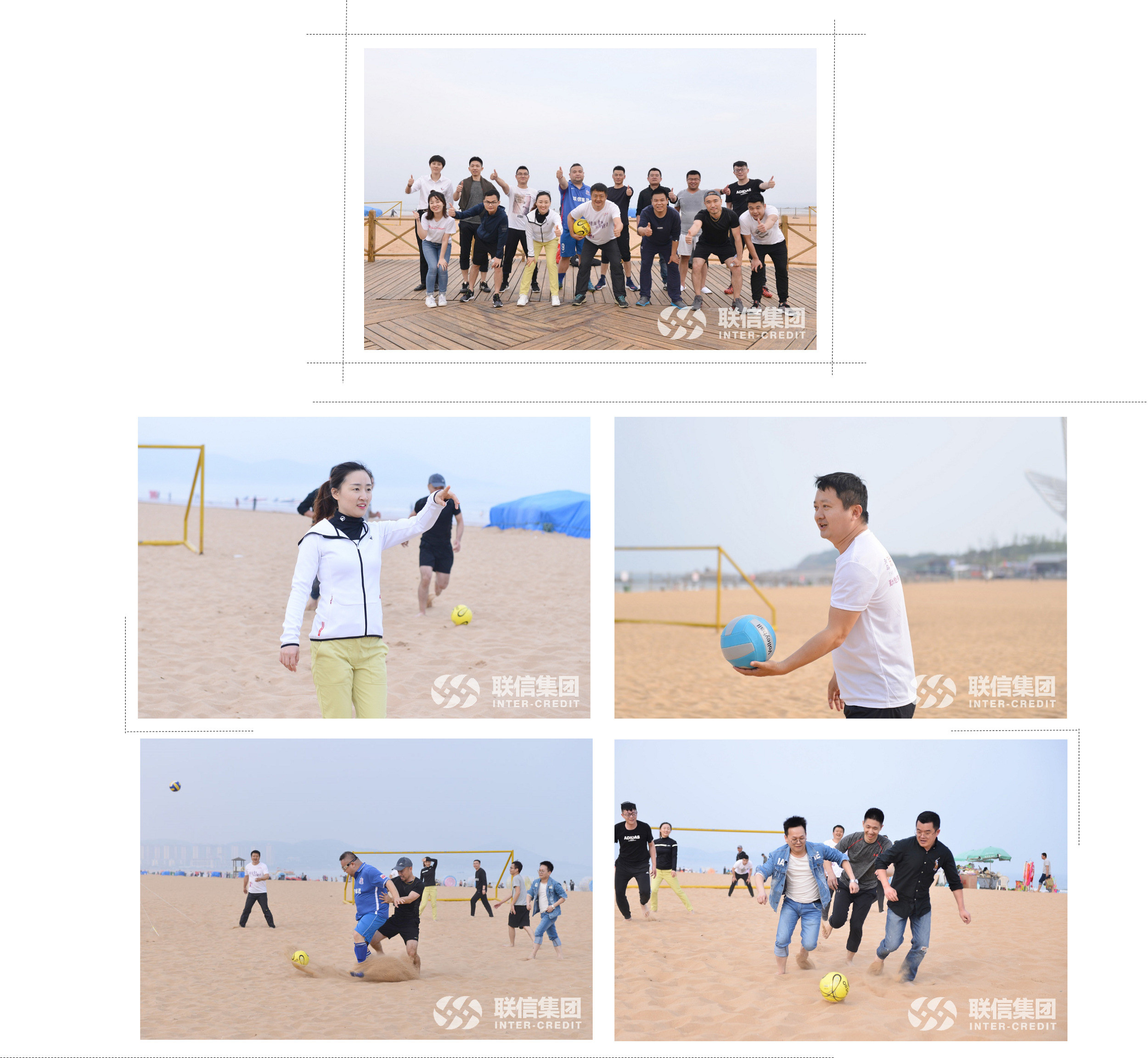 After the beach soccer activity, everyone returned to the Hilton Hotel and later dressed up to attend the "Welcome Home" theme dinner prepared by the group.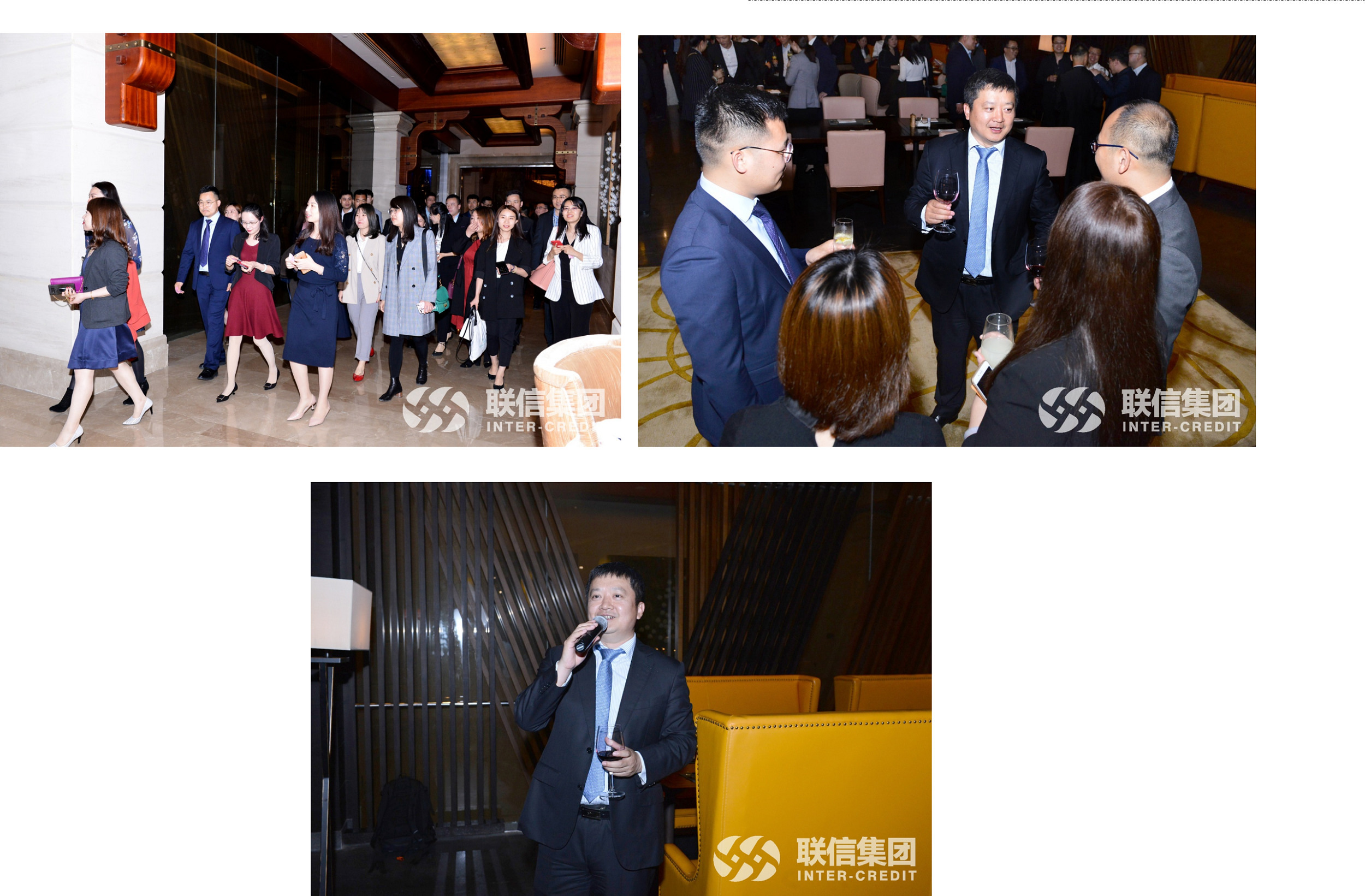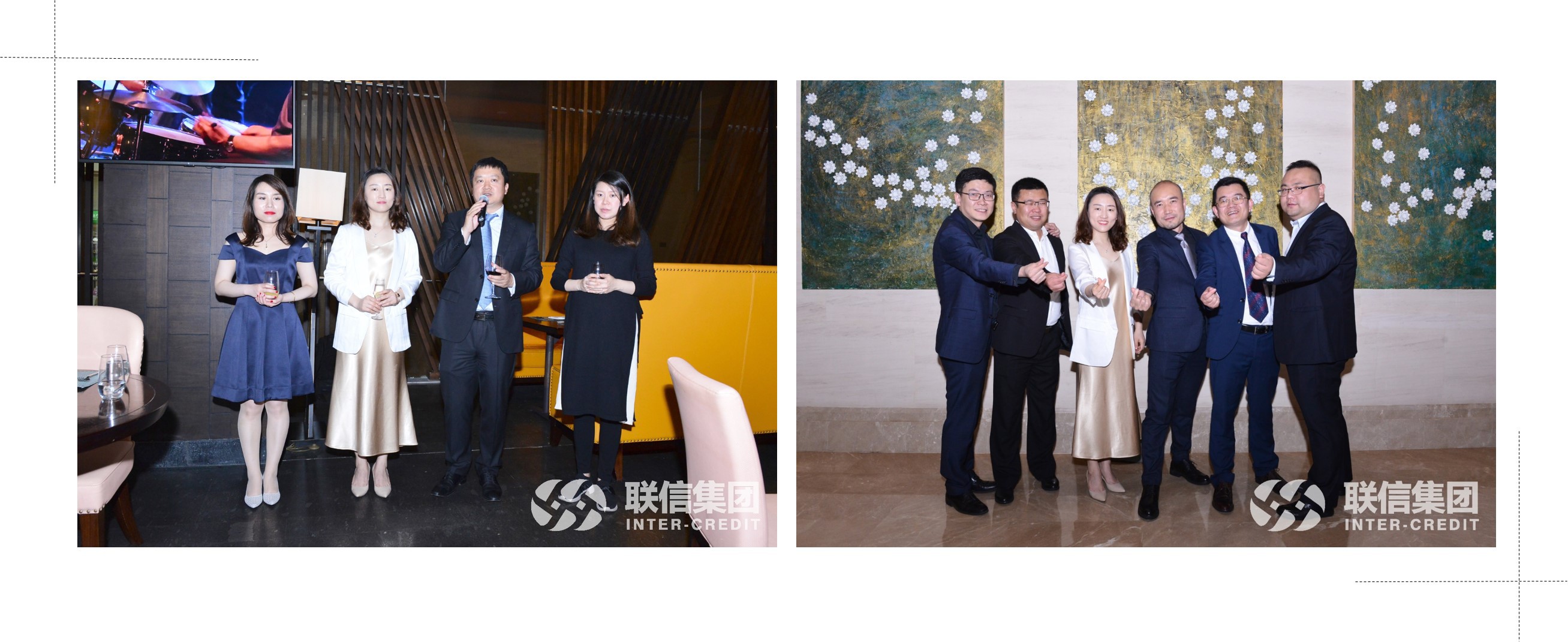 The meeting officially began on the morning of May 16, 2019. First of all, a cheerful talk show by new manager helped everyone to get to know each other. Followed by the discourse of Li Tiantian, Vice President of Collection Business Division and Jiang Shanshan, Vice President of Credit Information Division. Among them, Li Tiantian vividly illustrated how to "build an agile team to deal with uncertainty" through some classic examples. Jiang Shanshan made a work summary and future prospects based on the development of credit information business.

On the afternoon Liu Luyan, manager of Improvement Center, analyzed our business situation in the past year based on business data. Meanwhile, Liu Shuangni, supervisor of Customer Complaints Team, explained the compliance and complaints for us, providing us with experience for better business operation.

Then, Nanjing manager Zhang Kaiwei and Urumqi manager Fu Chunmei presided over the explanation and evaluation of the posters in each region separately. Through the questions from the moderator and answers by the regional manager, this session introduced the innovation and development points of each region into the conference content which bringing more thinking to the participants.
On May 17, 2019, Li Chunyang, CEO of Inter-Credit Group gave an in-depth explanation and sharing of Inter-credit's original "five rings theory".

Subsequently, functional departments shared and discussed the technology, system and process aspects of the business.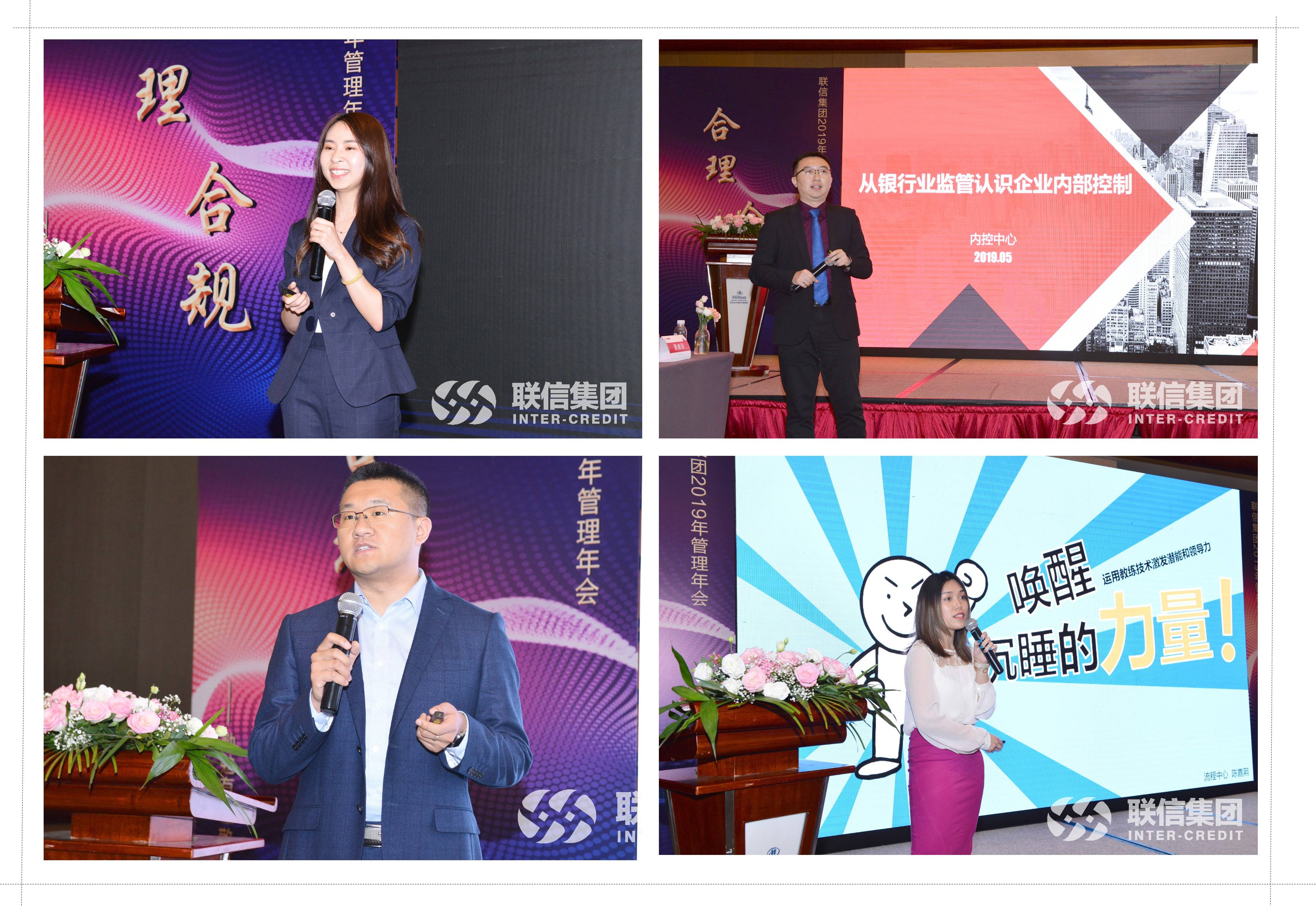 At the end of the meeting, there was a grand awarding session. We have made great achievements together in the 2018. Each member made contribution and effort. Inter-Credit group issued 10 categories of awards to inspire everyone. Each of the winning regional managers gave an acceptance speech and expressed full confidence in the challenges ahead.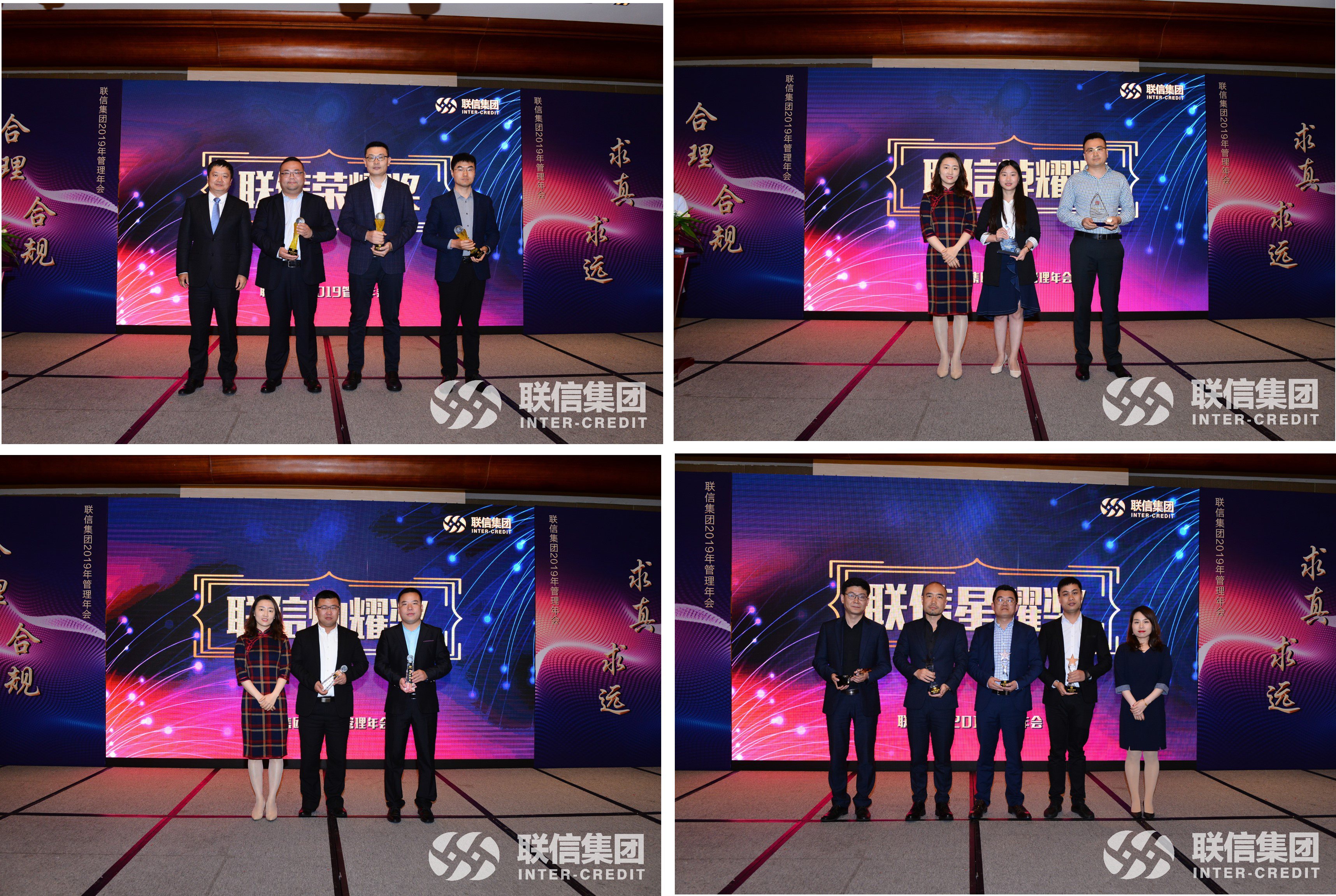 After the Annual Management Forum, the participants and colleagues of the support center took part in the "Inter-Credit •Color Run"event on the morning of May 18, 2019. Everyone wore the Color Run theme T-shirt designed by Inter-Credit. The wonderful beach game perfectly ended the Management Annual Forum 2019 of Inter-Credit Group.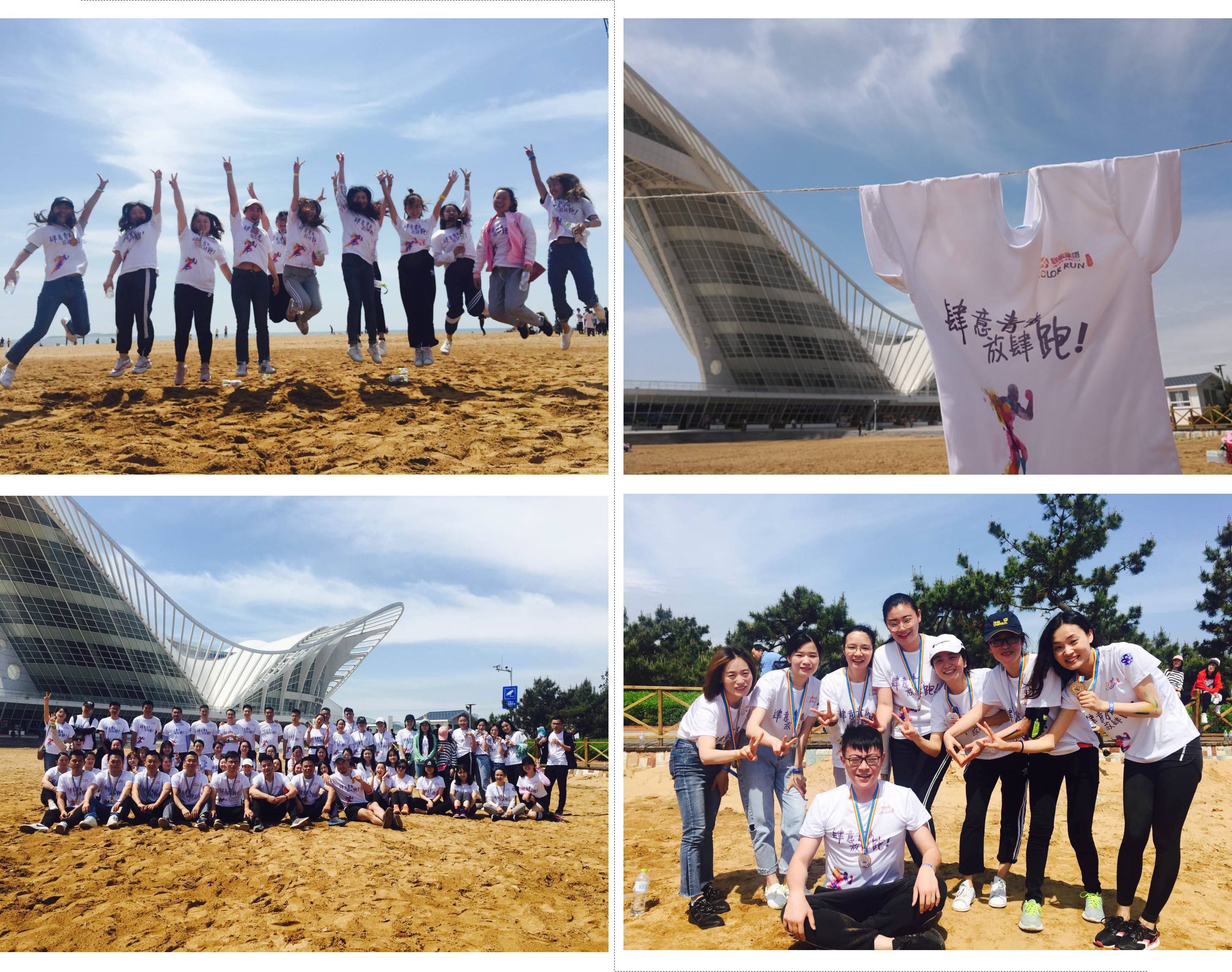 2019 is the 22nd year of Inter-Credit Group, a year full of harvest and challenges. Let us work together, strive for the true future, and carry forward the past, making new achievements in the future.